Anglesey Energy, the future debate
Will energy play a major future role in the Anglesey economy? When a visitor arrives on Anglesey this is unlikely to be their first question. But things are moving fast!
We hear almost daily about the looming world energy crisis. Even here in Britain many people wonder whether we will face power cuts and blackouts in the future.
Are we indeed approaching the so-called "peak oil" production, after which it's all down hill with a dwindling resource? How will we drive our economy when hydrocarbons decline?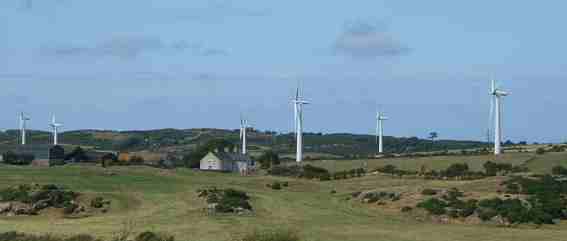 Click here to see what other contributors have written
Click here to add YOUR article


Consumers here in Britain worry about rising gas and electricity prices, and there seems no end to the price increases. It seems we will have to live with high prices for the forseeable future.
xz
---
Now you can keep up with the latest news and articles by subscribing to our free Anglesey Today Newsletter. Just complete the simple form below. It's as easy as 1-2-3!
---
Renewables: Tidal Power
As you wander across the island you will see the enormous potential for renewable projects here.
You only have to jump into a fishing or sailing boat, make for the open sea and you will soon experience one big source of untapped sustainable resource.
Yes, with miles of strong tidal coastline, the island offers the ideal location for harnessing the potential from tidal currents.
New technology means that turbines can be placed on the seabed to capture the tremendous resource locked into natural tide flows.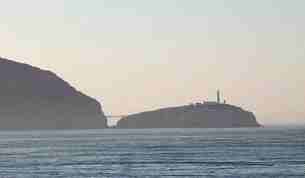 And the great thing with this technology is that you don't harm the natural beauty of the coastline.
Those beautiful sea views will still be there to admire because most of the turbine will be underwater.
And what's more, it's predictable, so long as the moon stays in orbit around the earth!
Now npower renewables and Marine Current Turbines have formally announced a partnership, called Seagen Wales, to develop the world's first commercially viable tidal project off Anglesey, North Wales.


Wind Power
Apart from the tide, the other source of energy you would experience in your boat trip is the wind.
Anglesey is famous for having had, at one time, the most windmills in Wales.
It's not hard to see why. With our low lying coast exposed to the Irish Sea, the island gets its fair share of steady wind from the prevailing south west.
Today you can still visit the last working windmill near Llanddeusant - a beautifully restored piece of industrial archeology.
And so, to the future!
There is probably scope for more development, if done sensitively. It seems there is now a preference for these "farms" to be buit offshore, rather than onland.
npower renewables are currently developing a large offshore windfarm - "Gwynt-y-Mor"- to the east of the island, and about 8 miles north of Llandudno.

Biomass and biofuels
Recent rises in oil prices to record levels have had a knock on effect on fuel prices in Britain. A litre of diesel already costs more than one pound sterling(£1), and with record oil prices and diminishing supplies, this situation is unlikely to resolve itself.
One renewable source with much promise is biomass, for producing biofuels as well as electricity.
Farmers on the island and wider region could supply the raw material by growing the most suitable crops. Among those mentioned are miscanthus, willow, switch grass and oil seed rape.
The Anglesey Aluminium plant (AAM) at Holyhead closed in September 2009 and is now a reduced remelt operation.
Rio Tinto Alcan and Kaiser Aluminium, the joint owners of AAM have applied for planning consent to build a 300 MWe biomass plant on location.
More on island biomass projects here.

Nuclear Power
Our major source of electricity is the Wylfa Magnox nuclear power station situated just outside the village of Cemaes, on the north west corner of the island.
With a generating capacity of 980 MW, it is a major contributor to the UK electricity grid. The problem is that this nuclear plant is due to close for decommissioning between 2010 and 2012.
In January 2008 the UK Government energy review concluded that nuclear does have an important role to play in contributing to the UK energy mix and security of supply by providing a clean, secure and predictable power supply in the future.
Nuclear power will be important in our future energy strategy because it combines the benefits of low carbon generation with the supply of baseload electricity. With the likelihood of new nuclear power stations in Britain, it is almost certain that one would be built at the Wylfa location on Anglesey. Some interested parties have already expressed an interest.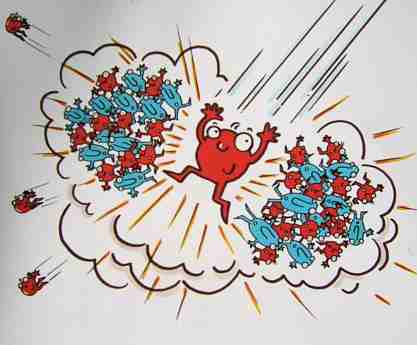 Get the latest news on Wylfa here

Stop Wylfa B: Have Your Say on this mega issue


---
What Other Visitors Have Said
Click below to see contributions from other visitors to this page...