Attractions on Anglesey
Are you looking for exciting island attractions during your stay on Anglesey?
So many people visiting the island tell me how much they love our beautiful coastline and magnificent sea views.
We have some of the best beaches in Great Britain and Europe, some amazing rocky headlands, sand dunes and lovely green countryside.


And if you are looking for historic monuments or wildlife, you can find them all here.
It is not surprising that this island is one of only four areas in Wales to be given the official title "Area of Outstanding Natural Beauty" (or AONB for short).

So please forgive us if we find it difficult to say which is our favourite place or view. With such a rich and varied choice, that's a real challenge.

Don't worry, we will take you on a virtual tour of these great places. Of course, as there are so many to look at, you will need to pop back here from time to time as we update.
So here we go with our first review!



Anglesey Copper Mountain
Experience the range of colours in the landscape at Parys Mountain near Amlwch, site of the once famous 18th century Copper Mines that dominated world copper and sheathed the hulls of Nelson's warships.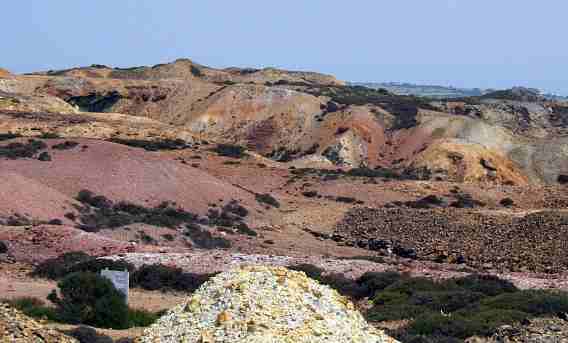 More photos and learn more about Anglesey Copper Mountain here

Holyhead Breakwater
Come to Holyhaed and enjoy a healthy walk (or jog or cycle) along the famous grade 2 listed structure protecting the harbour of Holyhead. Great views of harbour, yachts and passing ships from the breakwater. Fishing activities on the wall for the enthusiasts.


More photos and stories about Holyhead Breakwater

Llanbadrig Church
Visit Llanbadrig Church near Cemaes on North Anglesey. An historic church claimed to date back to about 440 A.D and founded by St Patrick, patron saint of Ireland. Fine elements of islamic art in the building; well worth visiting. Site where Demi Moore shot some of her latest film, Half Light.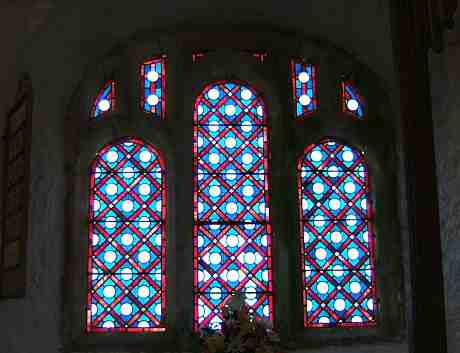 See more photos and learn more about Llanbadrig




Holyhead Maritime Museum
Today Holyhead is the largest town on Anglesey and the port serves as a vital transport link between Britain and Ireland.
Visit this museum and capture the maritime spirit of Holyhead from its begining as a tiny fishing village to today's thriving port.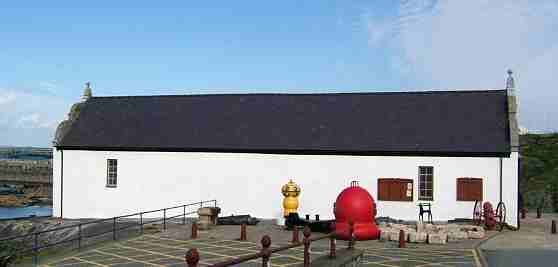 Find out more about Holyhead Maritime Museum

Cestyll Garden
Discover the natural beauty of Cestyll Garden, between Cemlyn Bay and Wylfa. Designed by Violet Vivian in 1922, this is a well maintained garden right on the north coast of the island and has some exciting plants. Great coastal views and historic water mill within grounds.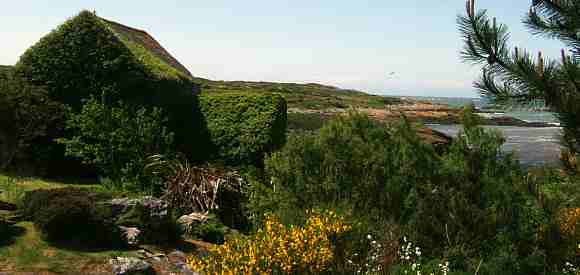 See more photos of Cestyll Garden





Llynnon Mill
Take to the country lanes and make your way to the village of Llanddeusant.Discover the last remaining working windmill on Anglesey.
See the sails turn, tour the mill, and watch as the fresh stoneground flour flows.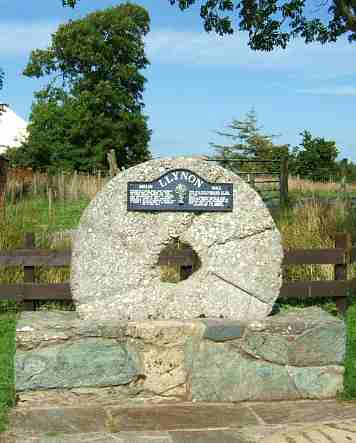 See photos and get more information on Llynnon Mill


South Stack Lighthouse
You must visit this impressive attraction built on a rocky stack below some magnificent cliffs.
Access to the lighthouse is by a flight of steps and then across a sturdy steel framed bridge. More photos and information on South Stack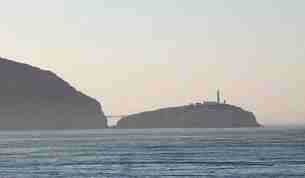 ---
Llanfairpwll-village with longest name in the world!
That can't be, you say; that's only twelve letters. Well, yes, you're right. This is what local people call this village on the eastern side of Anglesey. Others refer to this attraction as Llanfair PG or just simply Llanfair.
Are you ready?
Here we go!
"Llanfairpwllgwyngyllgogerychwyndrobwyllllantysiliogogogoch"
See photos and learn more about the village of Llanfairpwll and its attractions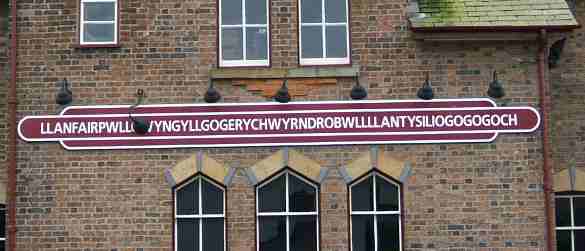 ---
Beaumaris Castle
Regarded by many as the finest of Edward I's castles in Wales. Come and see this amazing architectural monument in the town of Beaumaris. The sea and mountain views from the castle are spectacular.
Visit the exhibition centre at this World Heritage Site. See ducks and swans on the castle moat.
You can picnic within the castle walls and there is access for people with disabilities. This attraction is well worth a visit.
See photos and discover more interesting facts about Beaumaris Castle


---
Wylfa Nuclear Power Station
Why not get along to the Wylfa Visitor's Centre and learn more about this interesting attraction.
Ever wondered how a nuclear power station produces the electricity we take for granted to light and heat our homes? Learn about natural sources of radiation and the safety measures taken to make nuclear a safe means of producing electricity.
Ask about the Wylfa nature trail nearby the Visitor Centre.
Directions: Coming from Valley along the A5025, take the left turning (signposted Wylfa) after passing through the village of Tregele. Contact the Visitor Centre on (01407) 711400.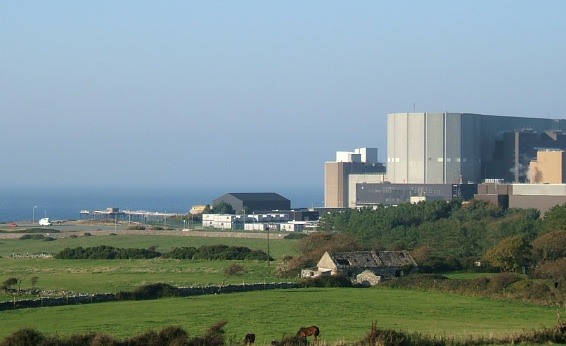 Learn more about Wylfa Nuclear Power Station


---
Fishing Charter and Sightseeing Trips aboard Seekat C
Join Jon Shaw aboard his boat Seekat C based at Amlwch Port, cast off and head out on your fishing expedition along the Anglesey coast.
For more information Click here


Return to Anglesey Today from Attractions