Free Anglesey Ecards To Share
Send your friends and family some free Anglesey Ecards as a gift on a special occasion.
If you have enjoyed the outstandingly beautiful Anglesey coastline and landscapes, now you can capture this in an eCard.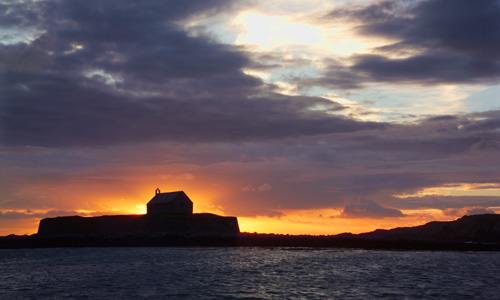 Turn these specially selected Anglesey pictures taken by professional photographer, Paul Mattock of PM Photography, into a surprise gift for a dear friend or family member.
Among the collection below you will find some great shots of the Anglesey Coastal path, including amazing local wildlife and floral shots.
These great shots are taken from past issues of Paul's Annual Picture Calendar which each year show 12 great shots of the Anglesey seascape and landscape.
So please enjoy this new feature of the site and feel free to share these pictures of Anglesey with your friends and family.
How do you send one of these free Ecards?
It's as easy as 1-2-3!
Here we go:
1. Choose your ecard image by clicking the circle below the image. (You can Preview any of the images below at actual size by double-clicking on the image).
2. Scroll down and choose a stamp image by clicking the circle below your choice.
3. Scroll down and complete the simple form using the instructions.
And there it is......:) You're ready to go!
There is a selection of appropriate stamps so you can confirm the special occasion too, such as for Birthdays, Get well etc.
So make someone's day, send as many cards as you want and come back as often as you like to send more free Anglesey Ecards.
Now ask yourself: How many family members, friends and workmates can you send one of these fine Anglesey pictures to today?

Return to Anglesey Today from Anglesey Ecards