Anglesey News, Latest on What's happening on Anglesey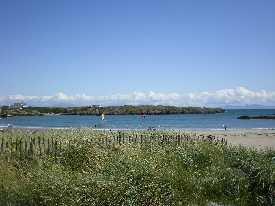 Get latest Anglesey news stories here. Your guide to what's happening on Anglesey, as well as stories and tips sent in by readers.
You may have been to a public meeting, or attended a food or beer festival or Anglesey show. Send in your article or report about the event and share with the world.
Below you will see the five latest news items relating to the island.
---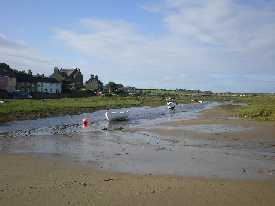 Do YOU want to have your say and see your story appear in the above feed?
If yes, go to Have Your Say on Anglesey here.
There again, you may have missed a news item from the past and want to look at our News archive.
Go here to see past news on Anglesey .
And if you are looking for something specific, another very useful tool is the Anglesey sitesearch facility here.
Hopefully, the above will be enough to help you make the most of this site, to get the information you need, to be able to ask your question or make your own article contribution.
We hope you find this Anglesey News latest page on What's happening on the island a helpful resource.
Feel free to share with friends, by going right to the bottom of this page and copying and pasting the link into your email messages.



---