Anglesey Cottages, Your Island Holiday Guide
When you decide to stay at one of the quality Anglesey cottages on this fine North Wales island, you can look forward to a vacation filled with chances to explore many natural attractions.
Sitting in the path of the Gulf Stream Anglesey offers a pleasant, mild climate known for its sunshine and so a self-catering cottage holiday is the ideal accompaniment to these natural advantages.
You may be the active type looking for water sports adventure, cycling or walking or perhaps you only want a peaceful break with friends or family, either way the island has a broad range of cottages which suite most tastes.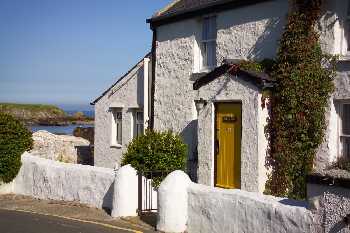 Some Anglesey cottages are converted stables while others are renovated smallholdings, both of which allow island visitors to taste life in a property that is traditional and blends in with the local environment.
Most cottages you will stay at will provide the traditional kitchen with a tiled floor and wood burning stove, and you can expect to see a stone fireplace in the lounge or diner.
Today it is considered standard practice to offer central heating as well as double glazing to improve insulation, and this will be the norm for your cottage in Anglesey.


You can find information on individual island cottages in locations including Llanddona, Llangoed, Beaumaris, Llangaffo, Aberffraw, Benllech and Rhosneigr below. Click here to read more.

To share your experience of staying on the island, click here.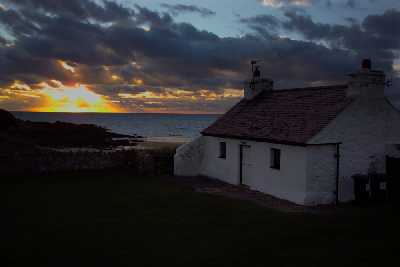 Expect your bedrooms to be either twin or single and some will be provided as en-suite, and depending on the number of people it can accommodate, the bedrooms can be both on the ground and first floor.
You will find all your bed linen and duvet requirements provided in these Anglesey cottages, as well as a full complement of kitchenware.
Most have a utility room and satellite TV access.
If you want to bring your pet with you on your Anglesey holiday you will find that some cottages allow pets on the condition that they are kept under control.
A self-catering Anglesey cottage break frees you from all the hectic stresses of a busy life, and you have a wide choice of where on the island you want your secluded, peaceful base for relaxation.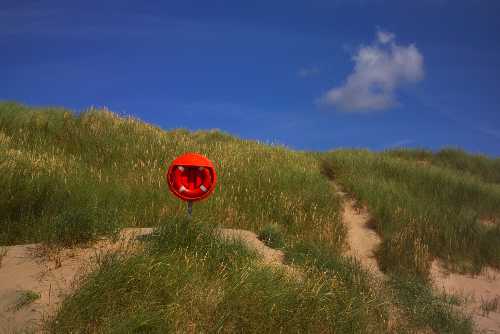 Photos on this page provided by Paul Mattock, PM Photography

Just think you can look forward to getting up bright and early on a fine clear morning, wander into the garden, and sitting at the patio table with your muesli, yogurt, fruit and coffee, watch the sunrise over the magnificent Snowdon mountains.
What great inspiration at the start of the day!
Staying in a traditional Anglesey cottage means you could cycle along quiet country lanes before breakfast, appreciating colourful wild flowers rioting down stone walls and the aroma of prolific wild garlic and herbal plants.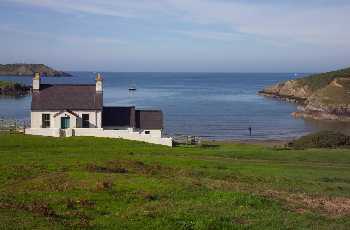 A number of Anglesey cottages are clustered around the Area of Outstanding Natural Beauty (AONB), a designated zone which runs along most of the island coast.
If you love sea views then a cottage here is a good idea and you can also indulge in a range of water sports such as surfing, sailing and kayaking.
There are also some superb 18-hole golf courses nearby many holiday cottages.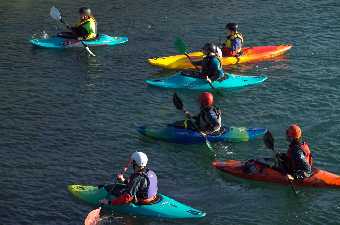 A new designated 125-mile long coastal path covers virtually the whole island coastline, so it's a great place for keen walkers, so make sure you pack your walking shoes.
Just imagine those fine summer evenings as the sun sets, and if your holiday cottage is in south west Anglesey, you could have a fantastic view of the Wicklow mountains in Ireland, silhouetted against a deep tangerine sky.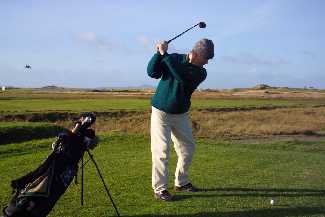 What a perfect way to end your day of activity on the island as you put your feet up in the garden with wine glass in hand, watching the sun disappear over the horizon.
The island roads are generally of a very high standard with a major dual carriageway (A55) across the island from the Britannia Bridge.
You can get to Cardiff via an air link from Anglesey Airport at RAF Valley, while a fast ferry runs to Dublin from Holyhead.
So you could be walking across remote coastal paths on an Anglesey holiday winter break or here to enjoy sandy beaches in the summer sunshine, either way choosing one of the quality Anglesey cottages is a great way to enjoy this pleasant, green island.
What Other Visitors Have Said
Click below to see contributions from other visitors to this page...






Return to Anglesey Accommodation from Anglesey Cottages

Anglesey