Business on Anglesey Directory
Are you looking to promote your business on Anglesey to a wider, even global, market?
Or perhaps you are searching for a product or services provider on Anglesey to meet your own business needs.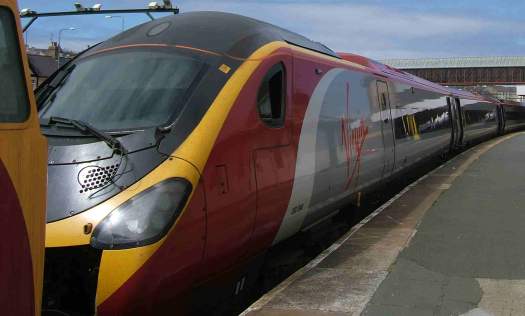 Ask Your Question about local business/ Send Your Business Press Releases from Here
Our local business directory aims to act as an information hub so customers can find local services more easily. So you may, for example, want to find a plumber who is close enough to deal with an emergency.
Or perhaps you are looking for domestic appliance repairs or a printer. If you are coming to Anglesey for a holiday, you may be looking for self-catering accommodation or a guest house.
Do you want to find a builder for that extension you have planned or need some financial advice on your pension or buildings insurance.
The Isle of Anglesey has a diverse business mix, with many small to medium-sized enterprises sitting alongside a few large corporations, such as Rio Tinto Aluminium, Wylfa Power Station, and Stenaline at Holyhead.
While the island has always had a notable agricultural sector, a growing part of the economy is made up of retail, light industry and holiday accommodation services, and there is a
copper mine
near Amlwch which is about to be reopened after lying dormant for 100 years.
The island is serviced by a major trunk road (A55) and a major international transport hub, made up of the London to Holyhead rail link and ferry and freight service to Dublin, Ireland through the port of Holyhead.
And the new airlink at Anglesey Airport links the island to Cardiff, the Welsh capital, further strengthening the transport network and boosting economic development.
If you are in business on the island and want to network with other like-minded business people, you can find out more about these opportunities here.
We hope you find the information you are are looking for in this local directory.
There is a move to give individual towns on the island fairtrade status, and Menai Bridge is due to receive this appellation soon. Campaigns continue to make Wales the first Fair Trade Nation.


---
Here are the links to the Business on Anglesey Directory:
Choose the relevant category.

Business Consultancy Services
Computer Services
Financial Services
Printing Supplies
What Other Visitors/Businesses Have Said
Click below to see contributions from other visitors to this page...

---
Contact Us
For further information about the service we offer to local businesses, just complete the simple form below, and we will get back to you as soon as possible.