Island Engineering Apprenticeships Boost
by David Phillips
(Anglesey)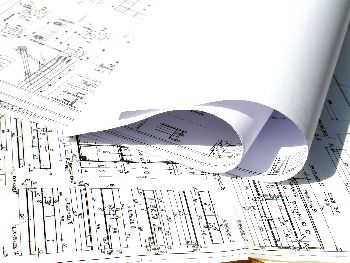 Cwmni Prentis Menai
Good news for young people on Anglesey as seventy new apprenticeships in engineering and construction are to be created across North West Wales.


As a result of a significant funding boost of almost £900,000 from the Welsh Labour Government, announced by Business and Economic Development Minister Edwina Hart, the island economy can look forward to a boost to its nascent renewable energy sector.
The £896,000 funding aims to support Grŵp Llandrillo Menai's apprentice employment agency, Cwmni Prentis Menai, which is gearing up to improve employment opportunities for young people with the right skills across the renewable energy sector.
The new apprentices – 40 in engineering and 30 in construction - will be employed by the agency, based at Coleg Menai and also placed with host employers in the locality where they will gain hands-on experience.
They will be joining 23 apprentices recruited by the agency in the 2011/2012 academic year.
This is a timely boost for the Anglesey economy during the economic downturn and will strengthen small businesses locally looking to capitalise on the likely opportunities in the energy sector going forward.
The skills being developed here together with those at the fabrication training centre in Llangefni mean the local workforce will offer the skills needed by companies in the energy sector
For more local news and stories, subscribe to our free
Anglesey News
here. It's as easy as 1-2-3!