The Anglesey Newsletter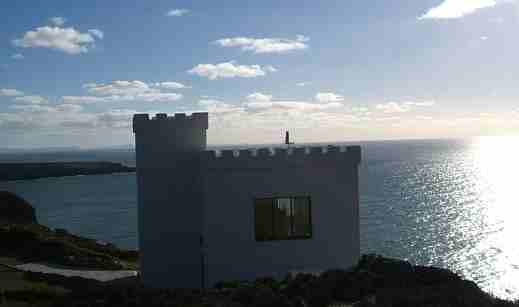 Welcome to our NEWSLETTER Page! This is the place to come to keep right up to date with events here on Anglesey.
So this way you can also catch up with news and information you may have previously missed about Anglesey.
Here at our monthly posting you can access announcements of interesting events about to happen.




---
Privacy Policy: We do not share your e-mail address with any third party, so rest assured you won't get any junk-mail after subscribing to our free newsletter.
---


Another way of getting the latest news is through an RSS feed
Basically, this involves a bright orange button like the one you see to the left and on the other pages on this site.
This is a new technology which is going to make getting information on the net much easier and more convenient. You may already have seen this RSS button on the BBC or CNN websites.
And the other benefits:
You control what news you get.
No more spam e-mails
You can cancel your subscription at the click of the mouse at any time
You get the news as it breaks, and you choose when you read it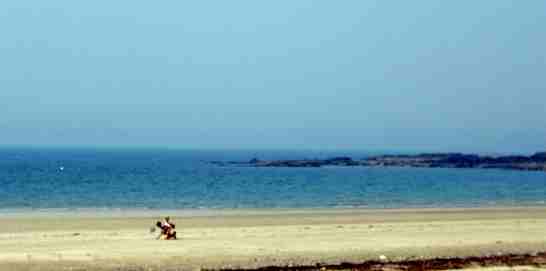 You can also read Breaking News at New Articles