Just Ask Wales, Attracting Inward Investment
by J Roberts
(North Wales)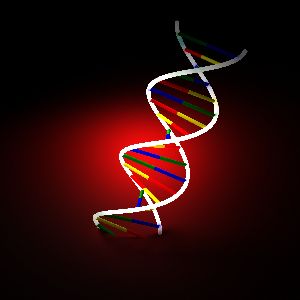 Just Ask Wales
The Welsh Government launches "Just Ask Wales". This is a clear message to attract inward investment into Wales to create jobs and economic growth.


Wales attracted a significantly increased number of inward investment projects in 2012/13, posting an impressive 191% increase, while at the same time doubling the number of jobs created and safeguarded here.
The new "Just Ask Wales" campaign is the latest step in the Welsh Government's major drive to attract more UK and overseas-owned companies who are looking to grow to think seriously about a future in Wales.
The 12 month-long campaign initially focuses on London, South East England, and the M4 corridor, and includes advertising at central London Underground stations, as well as rail stations at Paddington, Liverpool Street, Heathrow, Woking, Slough, Reading and Bracknell.
Advertising will also appear in newspapers such as the Financial Times, Telegraph and London Standard, and a new website is to be launched: "Just Ask Wales".
Launching the campaign, Minister for Economy Edwina Hart said:
"The foreign direct investment market is extremely competitive so in order to build on our successes and gain a competitive advantage, we have to differentiate what Wales has to offer.

"Our "Just Ask Wales" campaign emphasises our strengths and focuses on customer requirements – what companies need in order to grow and how we can deliver for them. We are launching it in the South East of England as our proximity to London is a major advantage for many businesses.

"Among the other key elements we are highlighting are the skills, support, space and speed of decision making in Wales – as well as the number of highly successful companies already based here that have benefited from Welsh Government support.

"........our ambition is to attract trade and investment to Wales and emphasise the can-do attitude of the workforce and Government."

The Just Ask Wales campaign will run alongside the programme to develop international trade which supports businesses to access overseas markets.

Anglesey could potentially gain quite significantly from this initiative, but of course this requires local political actors to step up to the plate and build on the excellent platform provided by the Welsh Labour government.

For more articles and local stories, subscribe to our Anglesey Newsletter here. It's as easy as 1-2-3!