Anglesey Photos, PM Photography
When they review their Anglesey photos, most visitors will reflect on their personal experience on the island.
Photographer Paul Mattock has over 25 years experience as a commerical photographer and manages to capture in his photography the essence of what makes Anglesey special to so many.


Paul has been running his business PM Photography on the island for over five years and has built up an impressive catalogue of Anglesey photos over this time.
With over 120 miles of beautiful coastline and a number of historic buildings and sites, the island offers a rich resource for the artist willing to attempt to capture what is quintessentially Anglesey.
There seems to be an unique quality and atmosphere on the island which comes from a distillation of the amazing sea views and landscapes, the myths and legends and the special climate, possibly due to the location on the edge of the Gulf Stream.
After starting his photography career in Brighton, Paul Mattock has worked at various locations worldwide and now that vast photographic experience has contributed to the excellent Annual Calendar of Anglesey.
Paul has worked with a number of companies including Lloyds TSB, Seeboard and Asda.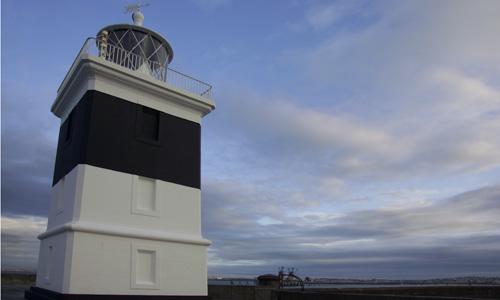 You may have seen some examples of Paul's fine work in our free Anglesey ecards section where a selection of shots from past Calendars are shown.
Each year PM photography produces a calendar containing twelve stunningly beautiful photos of the island.


If you would like to take a closer look at what PM Photography can do or are interested in more pictures of Anglesey then go here.
As well as these photos which capture the unique essence of Anglesey, PM Photography has much experience in wedding and personal portraiture and can produce a quality of work which will enable you to treasure these special moments.
Whether you have been to the island before or simply appreciate some of the breathtaking views captured in these calendars, I am sure that you will always like to have a set of your favourite photos of Anglesey at hand.

To get more news, articles and stories about the island, get your free subscription to Anglesey Today Newsletter here. It's as easy as 1-2-3!
Return to Anglesey Ecards from Anglesey Photos
Anglesey Today