Nuclear Subsidy News favours Wylfa B
No nuclear subsidy is required to build new nuclear energy plants according to Bill Coley, chief executive of British Energy.
The possibility of needing a nuclear subsidy had weighed heavily on whether or not Wylfa B would be built on Anglesey.
With his comments sure to stock up the heat on the nuclear energy issue, Bill Coley reckons that the cost of replacing the retiring nuclear power plants is competitive when set against new gas build, clean coal or renewables.
The Prime Minister, Tony Blair, is expected to signal that new plants would not receive favourable subsidy support.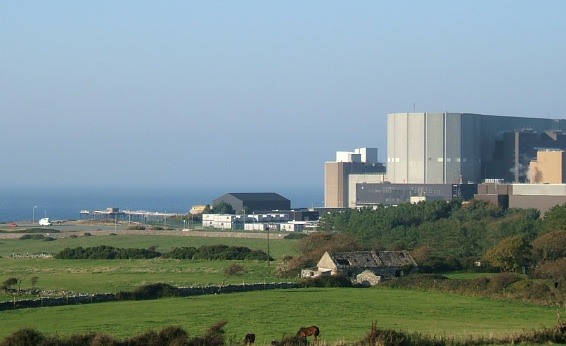 All this speculation is mounting ahead of the report into the Government's Energy Review.
Previously, when the cost of the full cycle for nuclear - including building, operating and decommissioning - was compared to the cost of gas, coal or renewables, it was seen at a disadvantage.
Now with the recent surges in gas prices and the increased value of carbon trading permits, nuclear energy is very much to the fore once again. And so the chances of a Wylfa B being built on Anglesey are greatly enhanced.
According to The Times (21 June), Mr Coley reckons "Price is not the barrier, the biggest barriers here are the time it takes to get permits and planning".
In order to move forward on the problem, one option may be for nuclear generators to have set agreements or contracts with large energy users such as chemical and paper companies.
Here on Anglesey we are familiar with this sort of arrangement as with the present contract between Wylfa Magnox Nuclear Power Station and the Anglesey Aluminium smelter near Holyhead.
Interestingly, British Energy cannot get involved in any new nuclear build until 2010, but afetr that who knows.
In truth, however, it is very difficult to know what price the energy market will bear in six months from now let alone in five years time.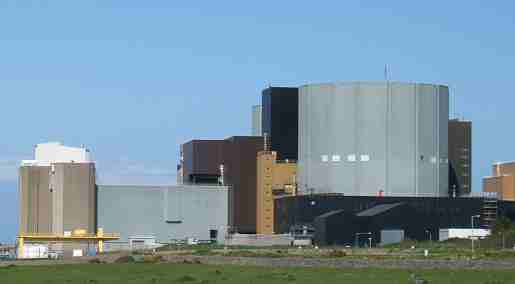 It is fair to reflect on the fact that renewables such as wind farms receive a subsidy in the form of a Renewable Obligation Certificate (ROC).
So perhaps something similar to reflect the low carbon nature of nuclear energy might better reflect the real environmental costs and benefits of different forms of energy generation.







Related Articles:
Wylfa B, New Nuclear Build on Anglesey
de Rivaz says nuclear will help reduce energy gap
EDF Energy Visits Island nuclear plant
Darling statement brings nuclear build closer
Blair Committee comments boost new plant
Stop Wylfa B on Anglesey, Yes or No?




Return to Wylfa Latest News from Nuclear Subsidy

Anglesey Today