Blair boosts Wylfa B prospects
Prime Minister Tony Blair has given Wylfa B, the likely new nuclear power station at Wylfa on Anglesey, a boost following comments in Parliament.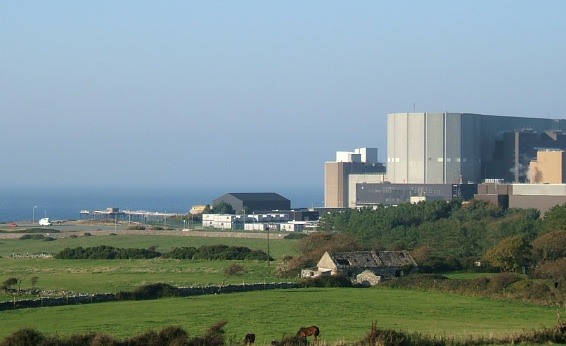 Mr Blair was speaking to the House of Commons Liaison Committee on a range of issues including the forthcoming government energy review.
Wylfa B did not seem a likely prospect when back in 2003 the then Energy White Paper had taken a sceptical view of a future role for nuclear energy in the UK's future energy policy.
The Prime Minister said that he had changed his mind on this very important aspect of our energy policy. It seems likely the energy review, due out in mid-July, will be favourable to nuclear newbuild as part of a balanced energy policy.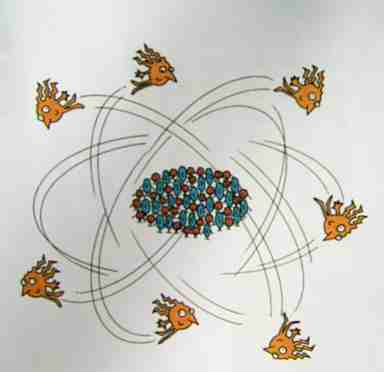 As to why he had changed his mind on nuclear energy, Mr Blair cited the huge issue of climate change and significant increases in energy prices. Security of supply and a generating gap are also key areas in the debate, with the Prime Minister unsure how the UK could have secure energy without new nuclear energy plants.
"The fact of what I see happening in energy supply today and my appreciation of the science of climate change... mean for me that nuclear [energy] goes back on the agenda", he said.
To reinforce how energy has shot up the global agenda he pointed out how the mid-July G8 summit in Moscow will have energy as one of its main topics.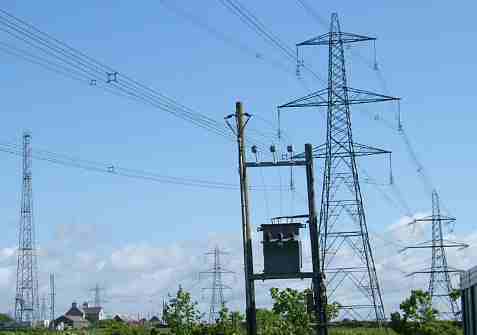 Only recently Trade and Industry Secretary, Alistair Darling, in an interview with The Guardian (28 June), said that the lights will go out unless we have new nuclear energy plants in the UK.
"We run a serious risk that some day someone will go into a living room, flick the switch and nothing will happen because we [haven't the capacity] to generate any energy from any source at all", said Mr Darling.
Against such a background and comments by Tony Blair it would appear that prospects Wylfa B on Anglesey are significantly better than even six months ago.
This is particularly significant given the planned closure of the existing Wylfa magnox nuclear power station in 2010.



Related Articles:
Wylfa B, New Nuclear Build on Anglesey
de Rivaz says nuclear will help reduce energy gap
EDF Energy Visits Island nuclear plant
No Nuclear Subsidy Needed For New Island Plant
Darling statement brings nuclear build closer
Stop Wylfa B on Anglesey, Yes or No?




Return from Blair boosts Wylfa B to Wylfa Latest News

Energy

Anglesey Today