Menai Straits, Marine Biodiversity Hotspots
The Menai Straits off Anglesey have been identified as one of five key UK marine locations in urgent need of protection, according to a WWF Report.





Entitled "Marine Biodiversity Hotspots in the UK: their identification and protection", the seminal report selected UK marine hotspots on the basis of habitat richness and diverse populations of wildlife.
This comes in the wake of a WWF campaign for a new UK Marine Act to improve the management of our sea activities and to protect marine wildlife.
As one of the identified marine biodiversity hotspots, the Menai Straits should, according to the report, become a Highly Protected Marine Reserve (HPMR).
WWf is concerned that regulations are very bitty with too many bodies and organisations involved. Its campaign for a Marine Act calls for a more joined-up approach from Government.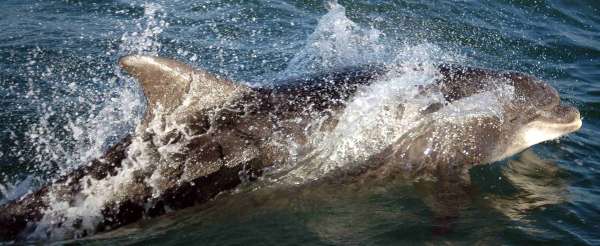 "Our seas are becoming busier than ever before due to an increase in human activities threatening the marine environment, from fishing and shipping to dredging and wind farms", says Kate Reeves, WWF Marine Policy Officer.
She calls for a robust Marine Act which incorporates an integrated marine planning system and a national network of Marine Protected Areas (MPAs) to conserve the diversity and richness of the sea.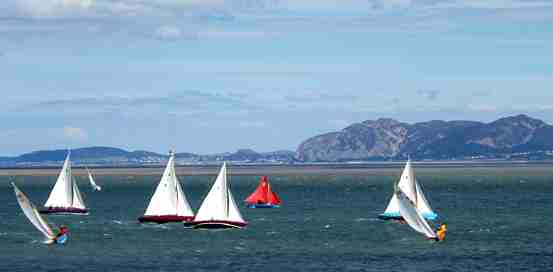 Among the important species found in hotspots such as the Menai Straits are fan mussels, the grey seal and the honeycomb worm.
The other habitats identified included Dogger Bank, Plymouth Sound, Rathlin Island in Northern Ireland and Blackwater Estuary in Essex.


---
Return to Dolphins from Menai Straits Marine Hotspots

Anglesey Today