Wylfa Sport Relief Comments
Well, we hope you have got home safely from Wylfa and are not feeling too sore after your Sport Relief Mile run today. After such a great day, here are the comments left by participants and friends.
I'm sure everyone would like to thank the staff at Wylfa Power Station for their time in organising the event.


Sunset off Holyhead Breakwater Thursday, 14 July 2006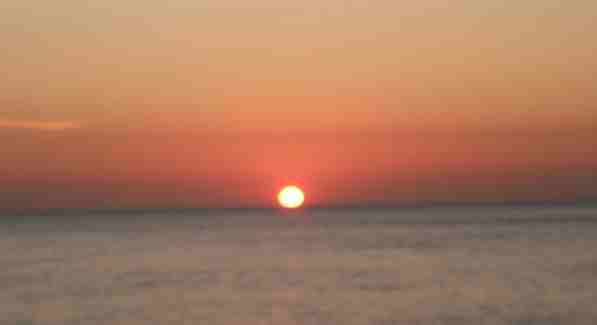 ---
We had a thoroughly enjoyable day taking part in Sport Relief at Wylfa, and are delighted that our team of 3 adults and 4 children managed to raise more than one hundred pounds. Thanks to all who sponsored us!
Desmond Burton, Menai Bridge


---
What a lovely day for me and all my family. We are very happy that so much money has gone to a good cause.
Mrs O Williams, Amlwch














Subscribe to our Free newsletter

Return to Wylfa Sport Relief from Comments

Anglesey Today Home