Help Me Hire A Private Boat on Anglesey
by Jessica Ledger
(Nottinghamshire)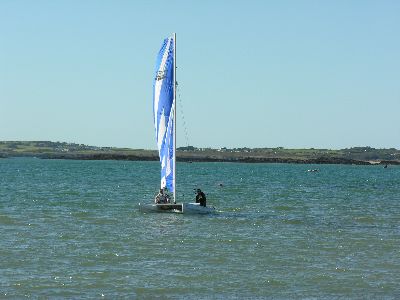 Where can I find a private boat hire place on Anglesey that will allow us to scatter my Nain and Tide's ashes along the coast?


Is there anyone who you would be able to give me a contact for?
Everything is appreciated.
Thank you,
Jessica
For more local news and articles, subscribe to our free
Anglesey
Today newsletter here. It's as easy as 1-2-3!