Area of Outstanding Natural Beauty
So have you visited an Area of Outstanding Natural Beauty or aonb yet?
What is this, you may ask?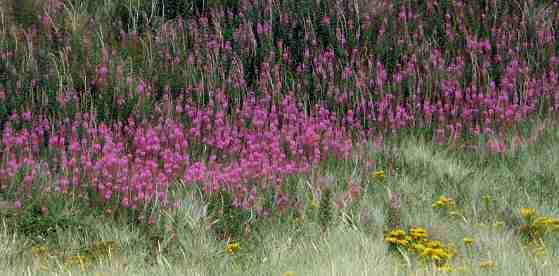 An AONB describes a landscape or seascape of such distinction and real value that it deserves protection for the sake of the whole nation.
Anglesey is one of forty nine aonb's in England and Wales, and we are so glad to have the opportunity of living here.
You can enjoy a rich diversity of sea and land animals, flowers, cultural sites and fantastic views.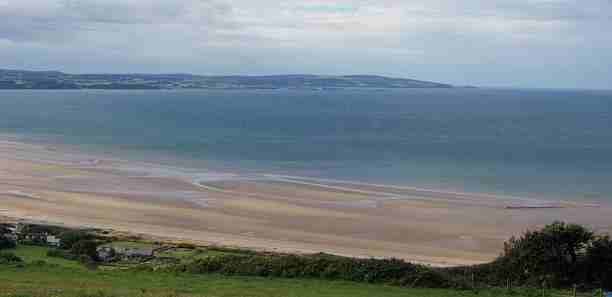 Set up in 1967 it covers over 21,000 hectares of mainly coastal stretches of the island.
Our local council has organised a number of events to take place this summer highlighting this tremendous natural asset.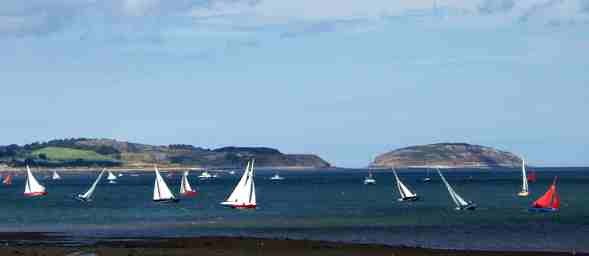 Watch out for a variety of activities to get involved in, including tree planting, flower and local food festivals, as well as a range of exciting coastal walks and cycle rides.



Return to Historic Coast from Area of Outstanding Natural Beauty
Return from AONB to Anglesey Today