Anglesey Travel Centre

Welcome to Anglesey Travel Centre.
This page aims to act a resource as you plan your international travel. You may be planning to tour Europe or perhaps further afield.
We will include interesting sites from other parts of the world which may stimulate your interest for future travel.


---
Planning on getting to the island by train? See if we can help below.
Links to travel sites of interest to the international traveller
Please note that all external travel resources are now on our new Links page - see the menu on the left margin or follow the link below.

More information for the international traveller

How would you like to visit the Isle of Elba? Learn more about this and the beauty of Tuscany below.
Adventure-Tuscany-Tours.com is all about exciting self-guided Tuscany tours. Features among others, a Chianti wine tour by car, day tours of Florence and Pisa, and cooking tours.
---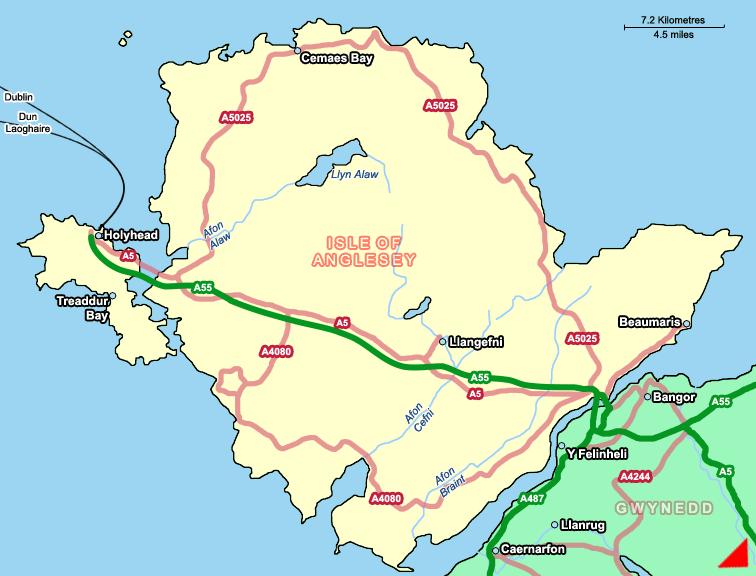 Travelling to the UK
Perhaps you want to visit more than one country on your travels across this fascinating world. For example, you may want to tour Europe and include a visit to the UK and, yes, including the beautiful isle of Anglesey. You will need to know if you need a UK Visa.






Do I need a UK Visa?
Visa requirements for entry to the UK do change from time to time. For example, a change came into force in November 2005 regarding visitors who are not British or EEA nationals planning to stay here for more than six months. You will now need to apply for a visa or get entry clearance.
Click here to find out more about UK Visas



Return to Anglesey Today from Travel Centre